BUILDING EFFECTIVE AND SUSTAINABLE CORPORATE CULTURE THROUGH CONTEMPORARY LEADERSHIP
Resumen
The effective leadership of an organization is the key to building sustainable corporate culture.
Contemporary leadership is a fundamental factor and a challenge before the management of each
organization in gaining market positions, guaranteeing the success and prosperity of the company,
but this complex aspect contains the element of the effective corporate culture. It helps to create the
suitable conditions for stimulation of the initiative and development of the leadership creativity of the
employees. Building and maintaining resultant corporate culture is a key element facilitating the
reaching and maintaining of the leadership position and the competitiveness of the organization.
The main goal of the present article is to establish the connection and interaction between the
effective and sustainable corporate culture and the contemporary leadership. The main research
methods used in the article are content-analysis, comparative method and intuitive and systematic
approach.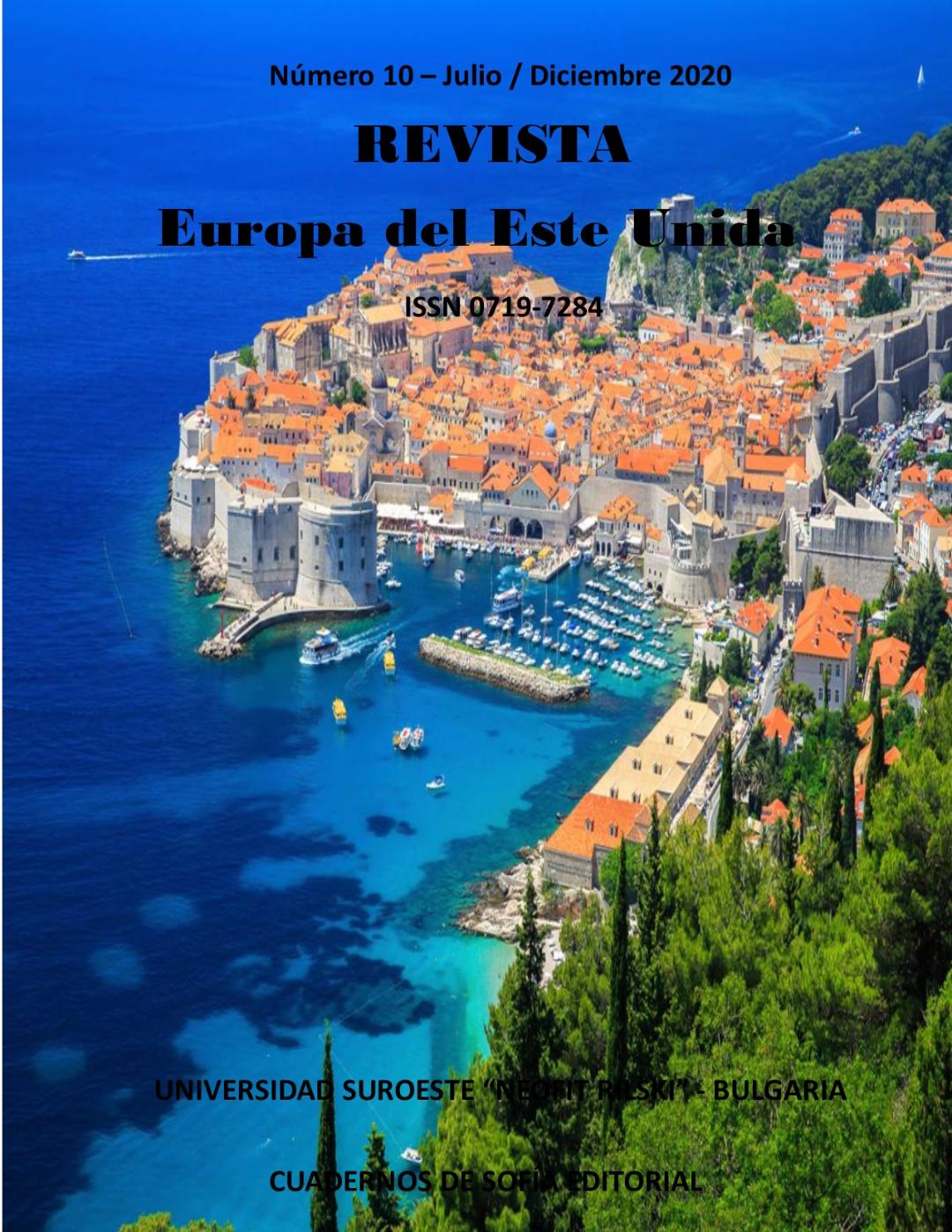 Descargas
Cómo citar
Valerieva Danchova, M. . (2021). BUILDING EFFECTIVE AND SUSTAINABLE CORPORATE CULTURE THROUGH CONTEMPORARY LEADERSHIP. Europa Del Este Unida, . 01–13. Recuperado a partir de https://europadelesteunida.com/index.php/edeu/article/view/74